UX UK Awards Finalist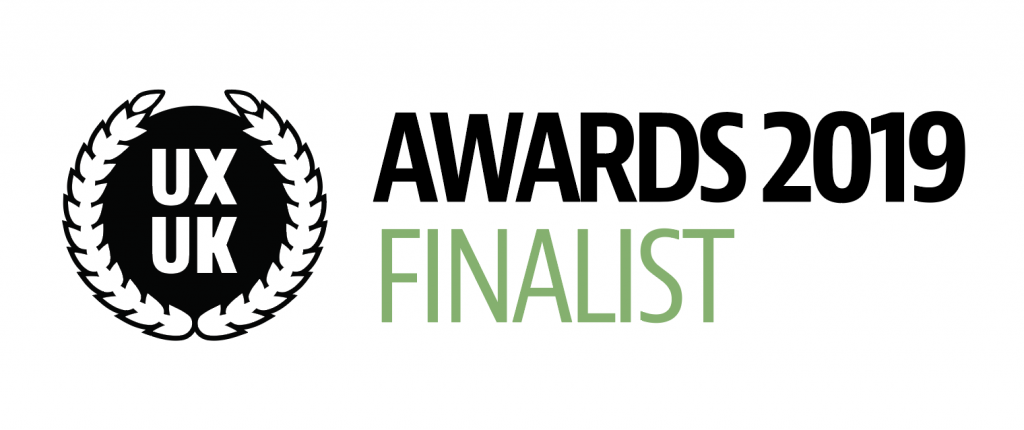 The team at SkillsForge are delighted to have been selected as a finalist for the upcoming UX UK Awards 2019, alongside a fantastic group of finalists (2019 Shortlist).
Members of the SkillsForge team collaborated on an entry that featured the work done by the team on our UX processes, illustrating how we plan on incorporating these into our agile based development. The team also provided feedback and case studies from existing customers.
Time efficiency savings averaging at 75%… Elapsed time efficiency savings at least 85% on average
– From Flinders University, ACGR Monthly Newsletter
The implementation of SkillsForge within a leading university more than tripled the uptake of development activities by students
– From a SkillsForge customer
Based on the UX UK Award's judging criteria, entries must meet the following criteria:
Accessible
Actionable
Consistent
Content
Cross-Platform
Evidence
Flow
Functional
Information Architecture
Interface
Purpose
Visual
More information can be found at their website: https://www.uxukawards.com/about-the-awards/judging-criteria/
We will be attending the Awards Ceremony on the 21st November (tickets are still available) and cannot wait to meet other leading UX professionals and see who wins the awards!
Many thanks to the UX UK Awards for shortlisting SkillsForge and best of luck to all those shortlisted.
---
To find out more about SkillsForge, view our functionality or get in touch with us.