Our team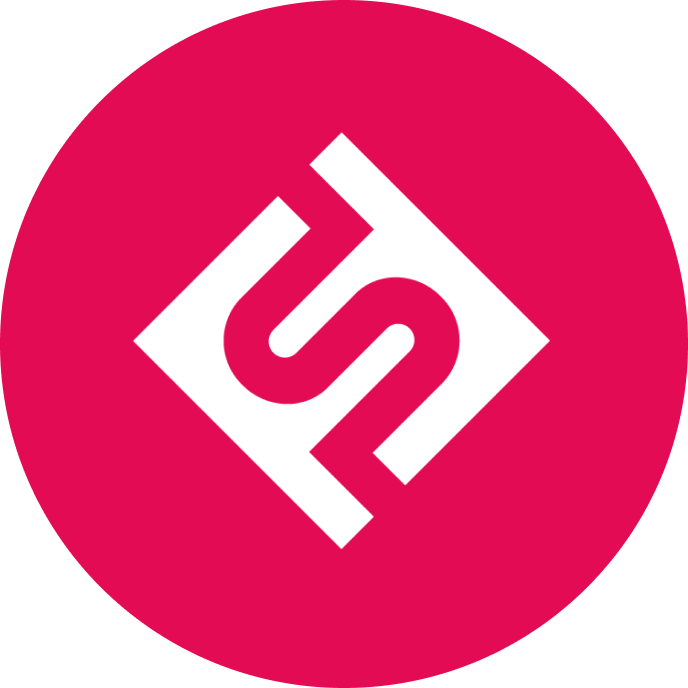 Tony Ward
Chairman
Tony is Professor of Engineering Management in the Department of Electronics at the University of York. His research interests are in engineering education, including what skills (specifically generic skills) graduates need; how these are developed and how they can be meaningfully assessed. The concept for Skillsforge emerged from research undertaken over the past 15 years and continues to be a research theme.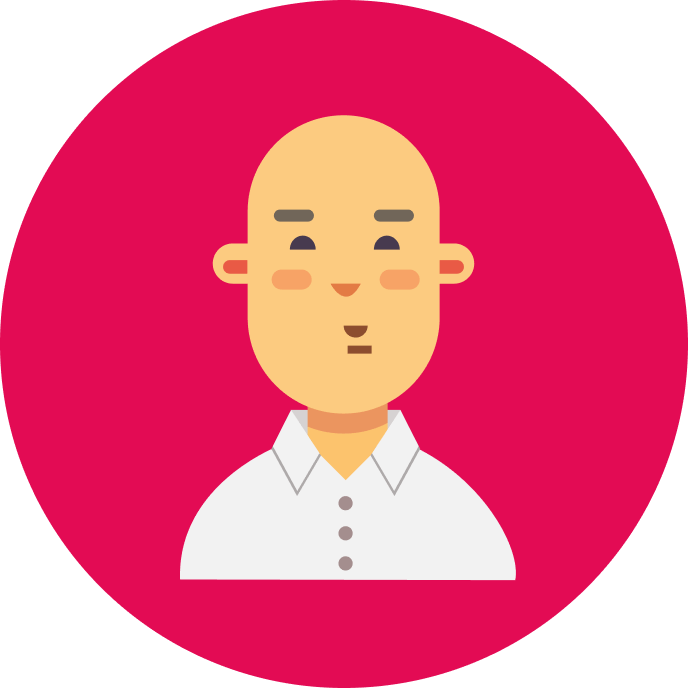 Gary Fawcett
CEO
Gary has been involved in the design, sale and delivery of complex technology solutions for over 20 years. Having been employed at KPMG and Dell Perot Systems his delivery ethos is consultative and he seeks to deliver significant benefits to all of SkillsForge's clients. He views SkillsForge as a very exciting solution that can deliver significant improvements to chosen outcomes, reduce clients' operating costs and support significant growth in student numbers.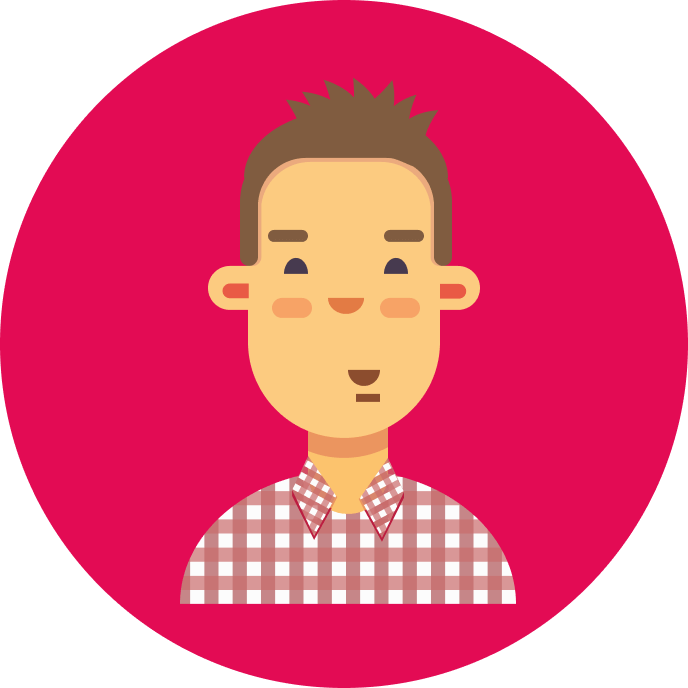 Jonathan Carr
CTO
As one of the founders of SkillsForge Jonathan has been delivering skills and management solutions across a variety of sectors for over 15 years. He works closely with customers to help them realise the full benefits of SkillsForge, building on years of studying best practice and translating between the real and digital worlds. He remains actively involved in the development and support of the SkillsForge platform.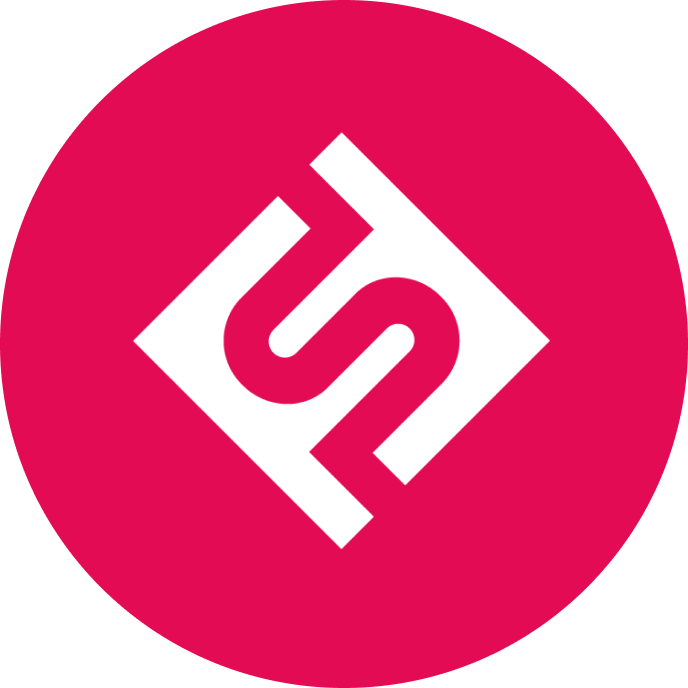 Dick Whittington
Board Director
Dick is a serial entrepreneur, business mentor and investor, focusing on the software industry and digital marketplaces, with over 30 years of experience in business. Dick joined the SkillsForge Board in April 2017 at an exciting time, as the company develops its ambitious plans for future growth and achievement.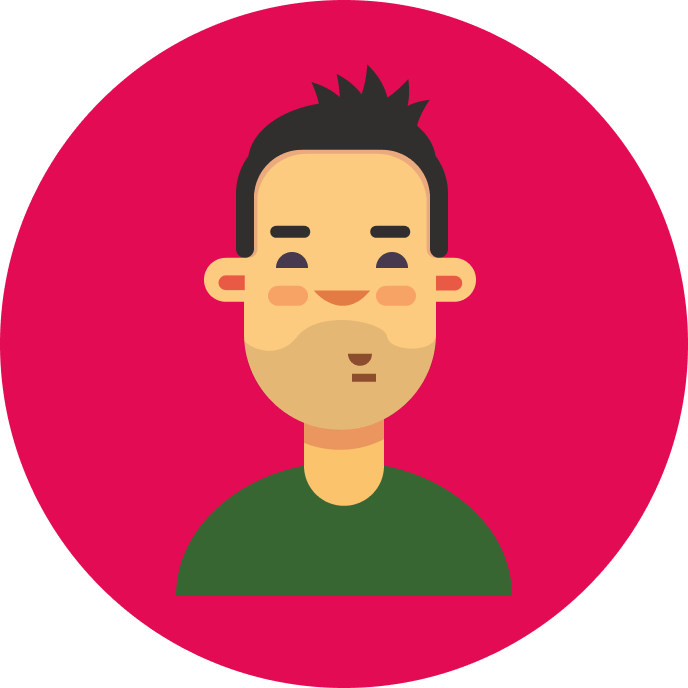 Stephen Bentley
Senior Development Specialist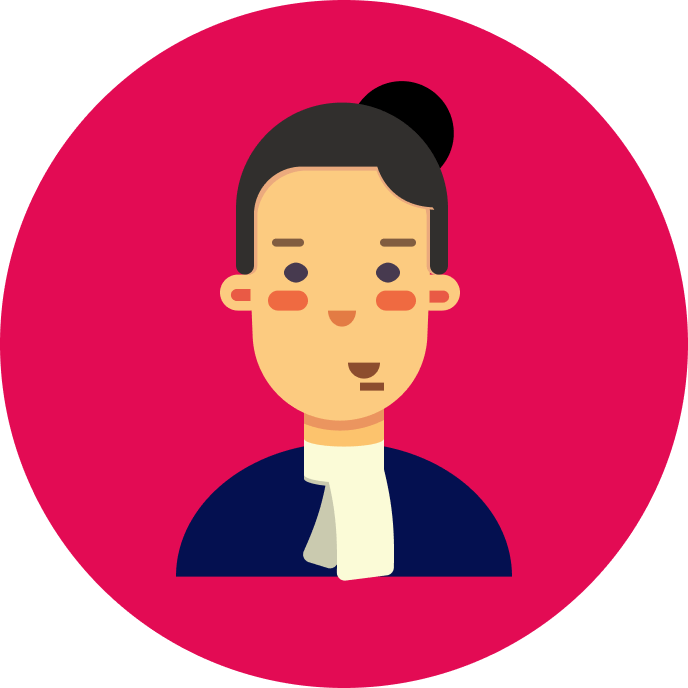 Carmen Strode
Senior Development Specialist
Carmen is a senior development specialist for SkillsForge with an interest in Human-Computer Interaction. She has a PhD in web accessibility and a h-background in web application development.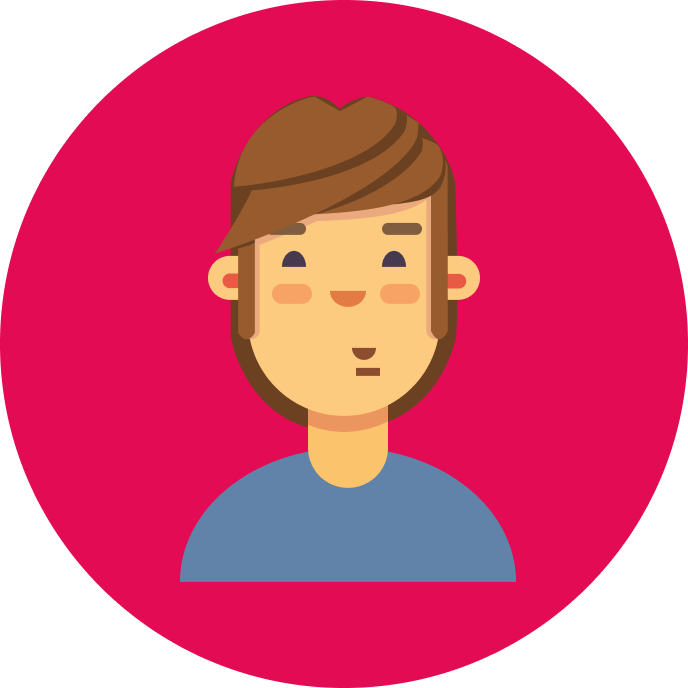 Michael Bohea
Development Specialist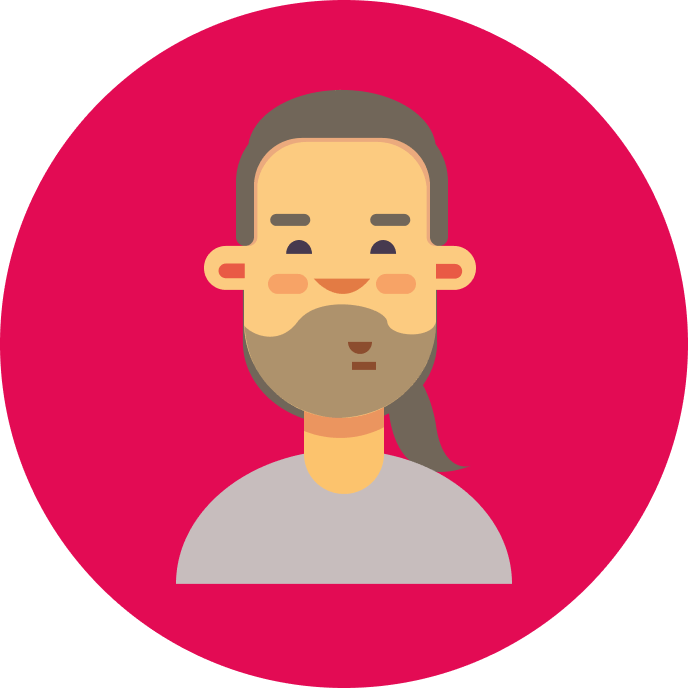 Tim Hughes
Senior Development Specialist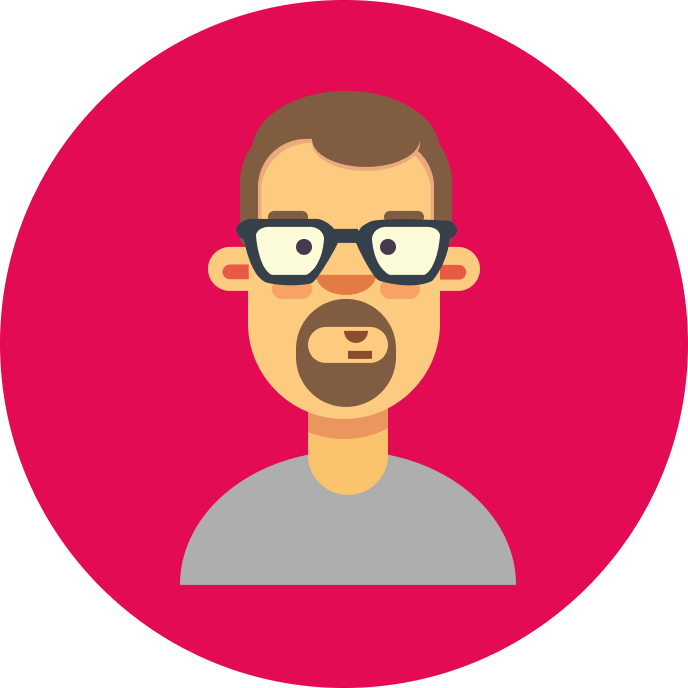 Dragos Paun
Development Specialist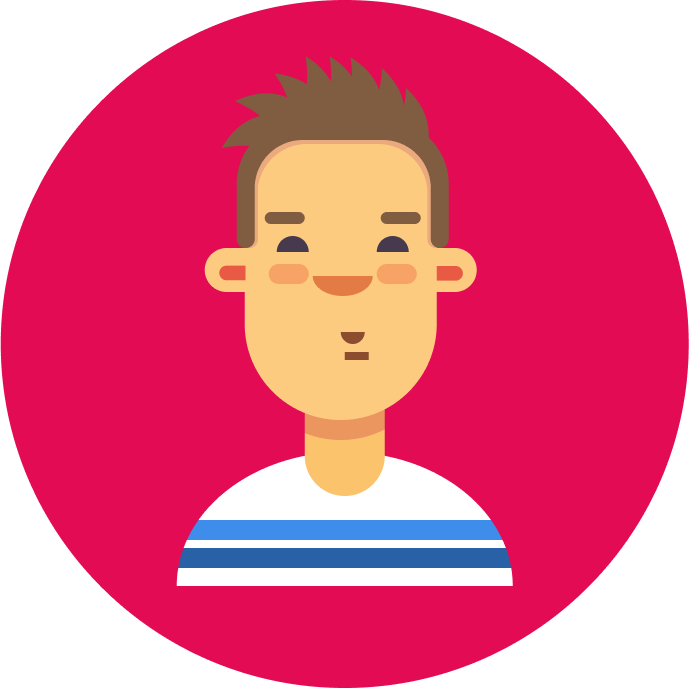 Joe Lamyman
Development Specialist
Joe is a recent graduate in Interactive Media from the University of York. He is passionate about great user experience design and understanding our users' needs.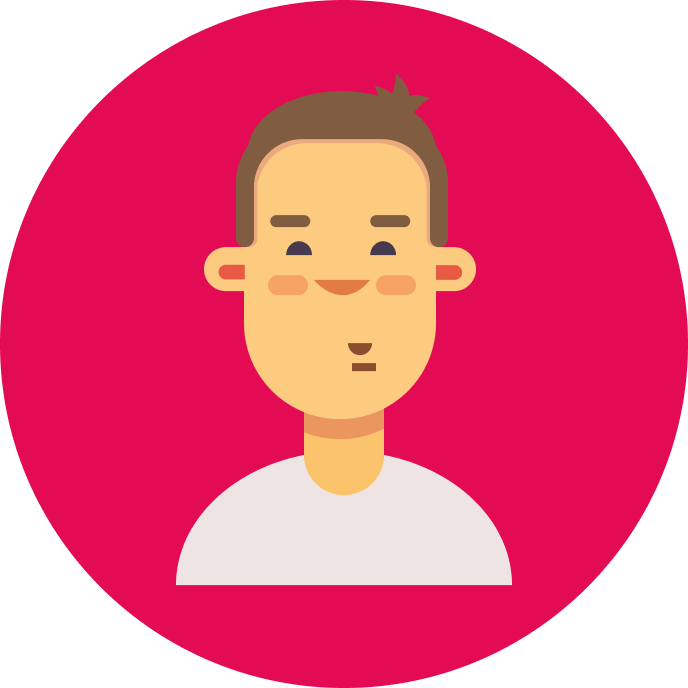 Nate Simpson
Senior Security Specialist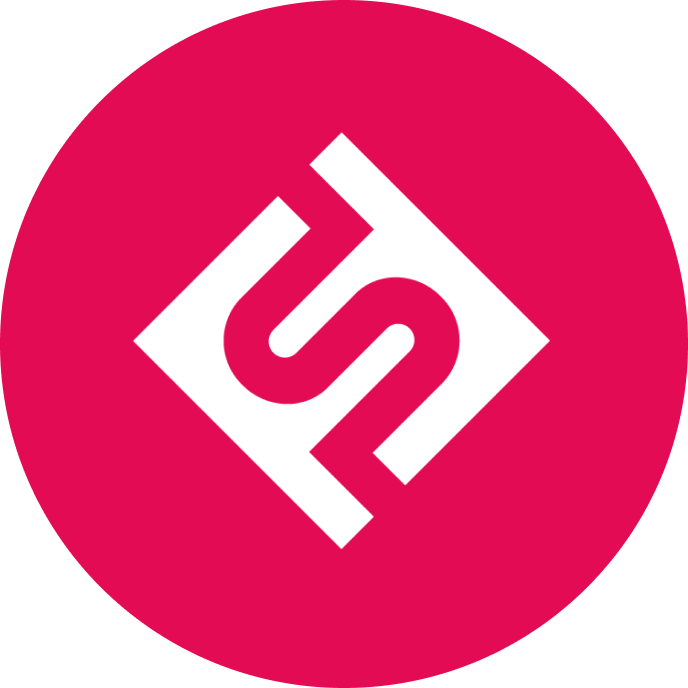 Kevin Deighton
Senior Development Specialist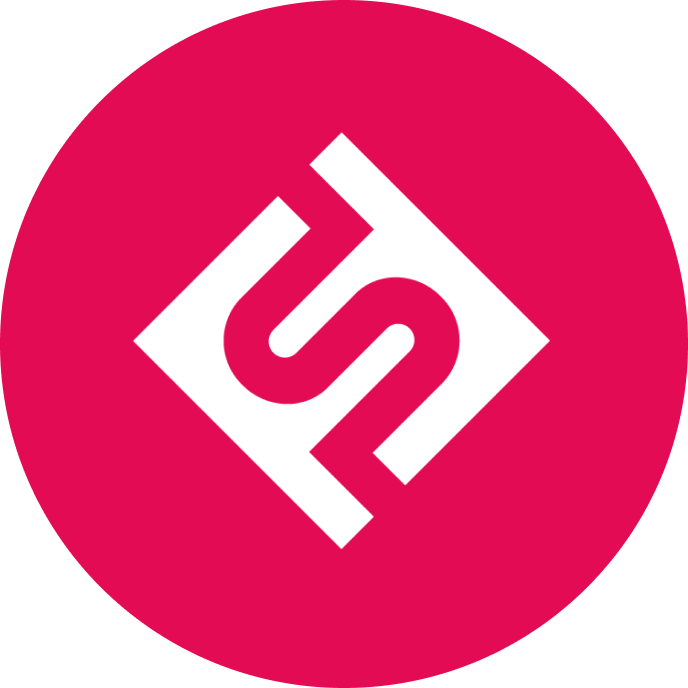 Prasanna Jeychandra
Development Specialist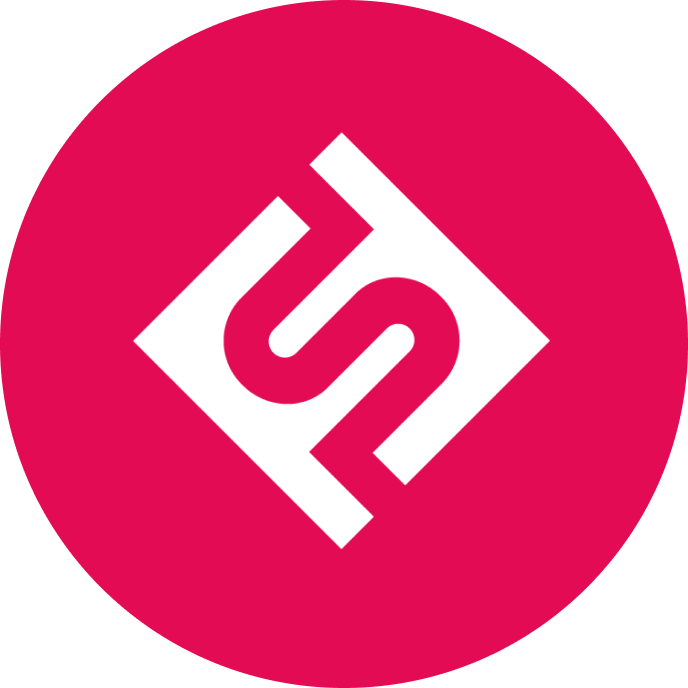 Chris Collier
Development Specialist Apprentice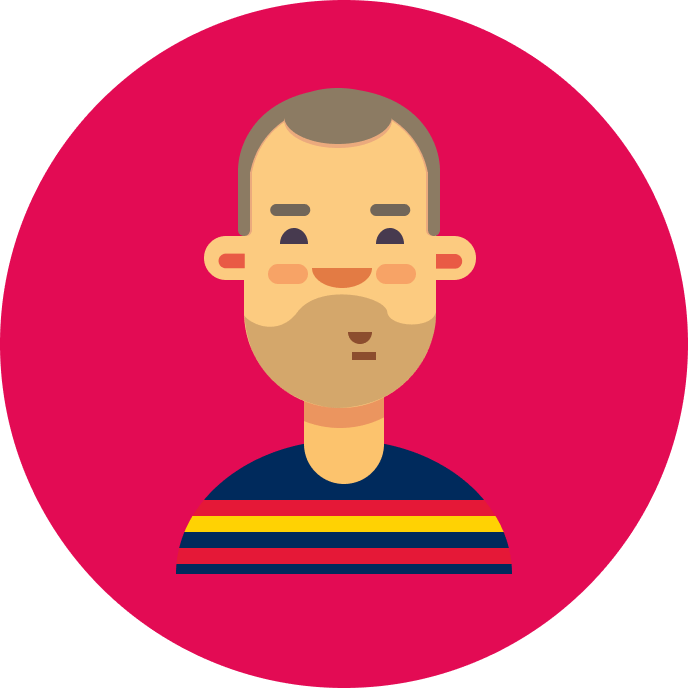 Stuart Loose
Director, Asia Pacific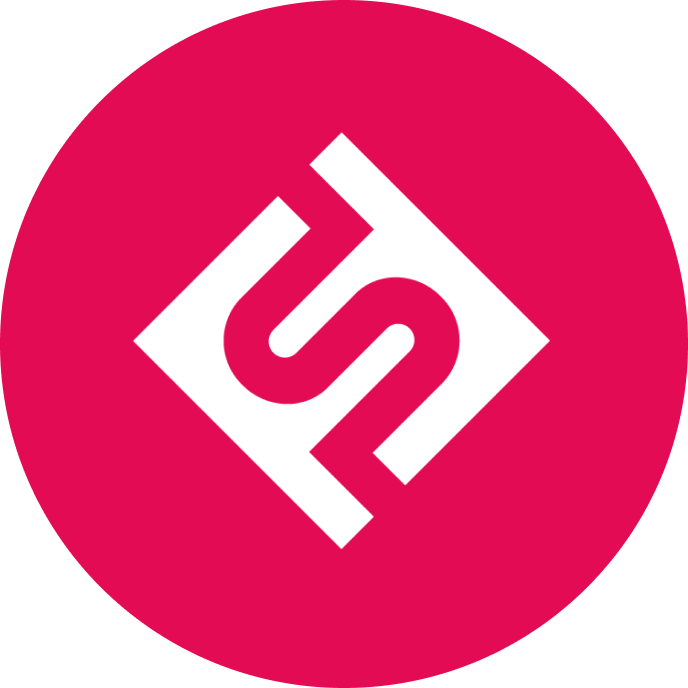 Colin Gould
Senior Consultant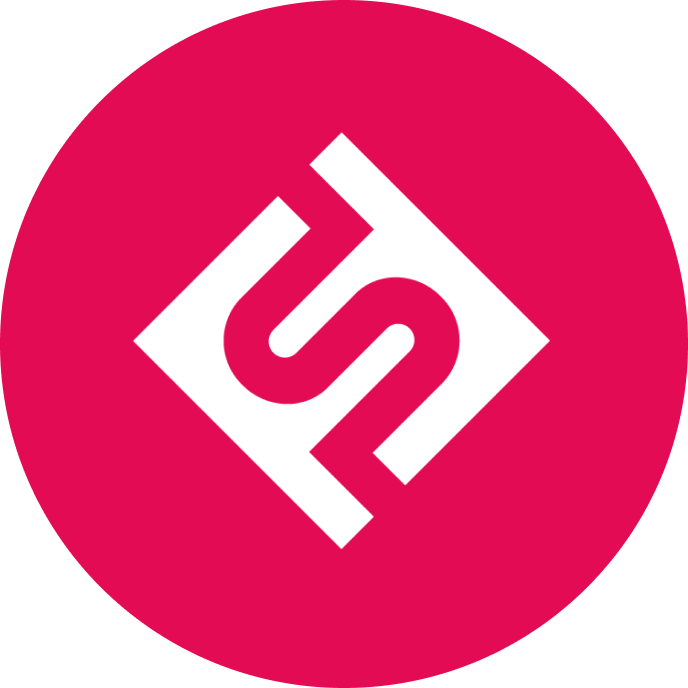 Sushma Daram
Development Specialist